The waterproof fabric of our solid colour beanbag is specially designed for outdoor use and to avoid to bring it indoors when it rains. Its colour will be always bright, since it is resistant to UV rays. Made in Italy! With this product you can create a relaxing corner in your garden, on the balcony or if you have a bar or a pub.
For example, and this is not just a detail, the polystyrene beads inside the product, are contained in another TNT bag, so as to remove them easily when it is time to wash the outer fabric.
You will never find thousands of polystyrene beads scattered around the house! This product is MADE IN ITALY and has all the characteristics of a quality product.
This beanbag is available in 4 different colours: Red, Blue, Grey, Green.
Ready for use. Ideal for outdoor use, but also for interiors: terraces, swimming pools, gardens, lounge bars, clubs, restaurants, waiting rooms and public facilities.
Indicative size:
- Width/depth: 70cm
- Height: 80cm
- Weight: approx. 3 kg.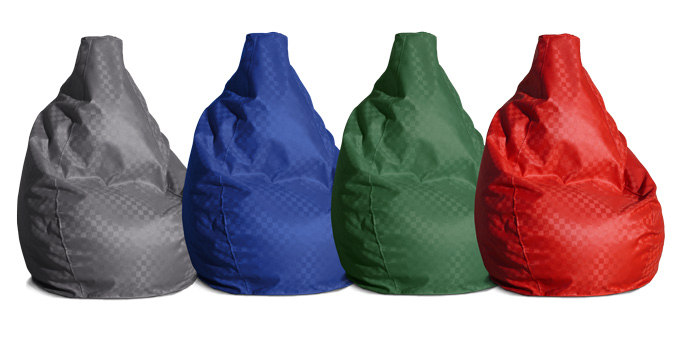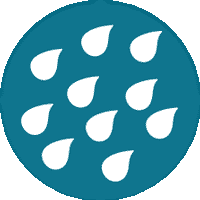 Resistente all'acqua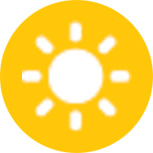 Resistente al sole
Salva
Registered users can share their experience with this product. Register to access all of the benefits reserved to registered users or click on login if you are already registered.