PET COT BED
Textilene dog cot bed of excellent workmanship.
Hygienic product easy to clean and suitable for use indoors and outdoors.
Ad
PET COT BED
- Aluminium pet to bed suitable for outdoor and indoor use
- Perfect insulation
- Convenient support surface
- Protection against cold from the floor and underfloor heating
- Quick and easy to clean
- Anodised aluminium structure
- New leg opening with finger guard and safety lock, to prevent its legs from folding
- Structure diameter: 45 x 45 thickness 1,2mm
- Washable Textilene fabric
- Open bed size 104 x 72 x 31cm
(length, width, height from the ground)
- Folded bed size 104 x 72 x 7 cm
(length, width, thickness)
- Bed weight 3,25 Kg.
- Capacity greater than 85 KG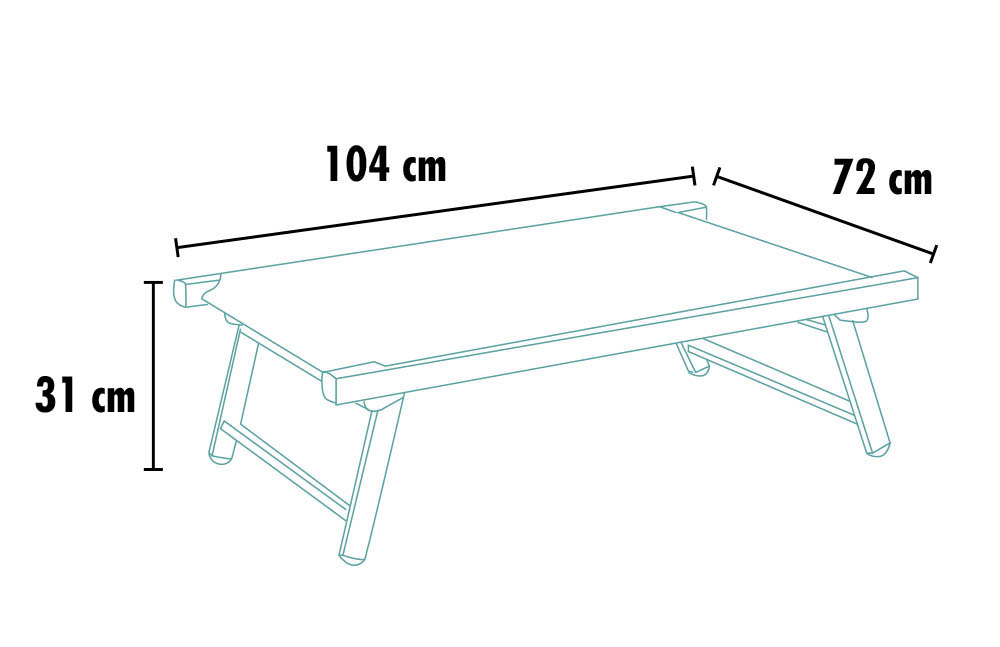 Salva
Salva
Salva
Salva
Salva
Salva
Registered users can share their experience with this product. Register to access all of the benefits reserved to registered users or click on login if you are already registered.