Removable spare cushions for garden furniture, entirely made of waterproof material and with anti UV treatment, to preserve its colour over time. MADE IN ITALY.
Superior quality spare cushions at the lowest price on the web!
FREE delivery! Unbeatable offer!
Technical features:
- Cushions for the seat and padded cushions for the backrest
- Anti UV treatment, to preserve their colour
- ENTIRELY MADE IN ITALY!
- High quality Poly cotton (ecru and coffee colours)
- First choice internal material, for maximum comfort
- Removable
- Choice of colours
- Back cushion size 36 x 57 x 12 (height x width x depth)
- Seat cushion size 49 x 57 x 5 (length x width x height)
- The lowest price on the web, including delivery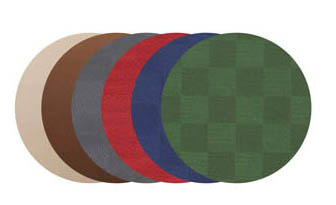 NB. ECRU and COFFEE cushions are not waterproof but are made of poly cotton
Salva
Registered users can share their experience with this product. Register to access all of the benefits reserved to registered users or click on login if you are already registered.