Thanks to its reduced overall size when closed (120x20x20 cm), this gazebo is ideal for trips or for picnics as it can be easily transported, in its bag with handles included in the price!
This gazebo can be assembled in 3 minutes, and can be anchored in the ground thanks to the pegs included in the package. For your garden you can use the ropes included in the package to be tied at the ends of the gazebo to provide greater stability. The quality standard of this gazebo is much higher than other similar products sold at the same price, for the components and materials used.
Easy-opening GARDEN GAZEBO
- Size open gazebo 3m x 3m
- Size closed gazebo 120x20x20 cm!!!
- Height from the ground 200 cm
- Total height open gazebo 250 cm
- White painted steel structure for outdoor use
- Possibility to anchor the legs in the soil
- Pegs and ropes included
- Steel screws
- High quality plastic
- Fabric weight 160g/m2 anti-UV 30+ (PA coating) polyester
- Upper pole thickness 10x18cm x 1mm
- Lower pole thickness 25x25cm x 1mm
- Weight 11 Kg
- Easy to open and close
- Incomparable value for money
- Colour: white
- Instructions are included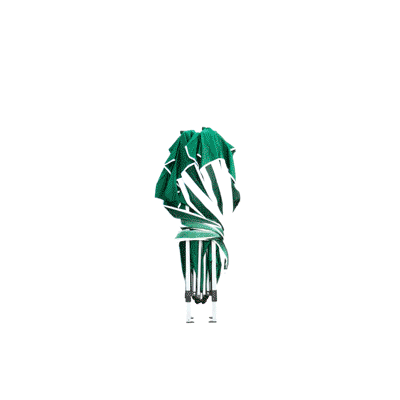 Salva
Salva
Salva
Salva
Salva
Registered users can share their experience with this product. Register to access all of the benefits reserved to registered users or click on login if you are already registered.